2019 TREK Roscoe 6 in store now $999
All new TREK electric bikes now available, updated frame design with hidden battery for a sleek look. (click here for link)
TREK and BUPA health insurance have teamed up to offer BUPA members discounts of 10% on TREK bikes and 15% on BONTRAGER accesories. (click here for link)
BONTRAGER RALLY MIPS HELMET 
We have a number of colour options and sizes of this great helmet in stock.
Pinkbike.com reveiwed this helmet as one of the best helmets available, included is Bontragers 1 year crash replacement warranty which means if you crash and damage the helmet they will replace it at no cost within the first year!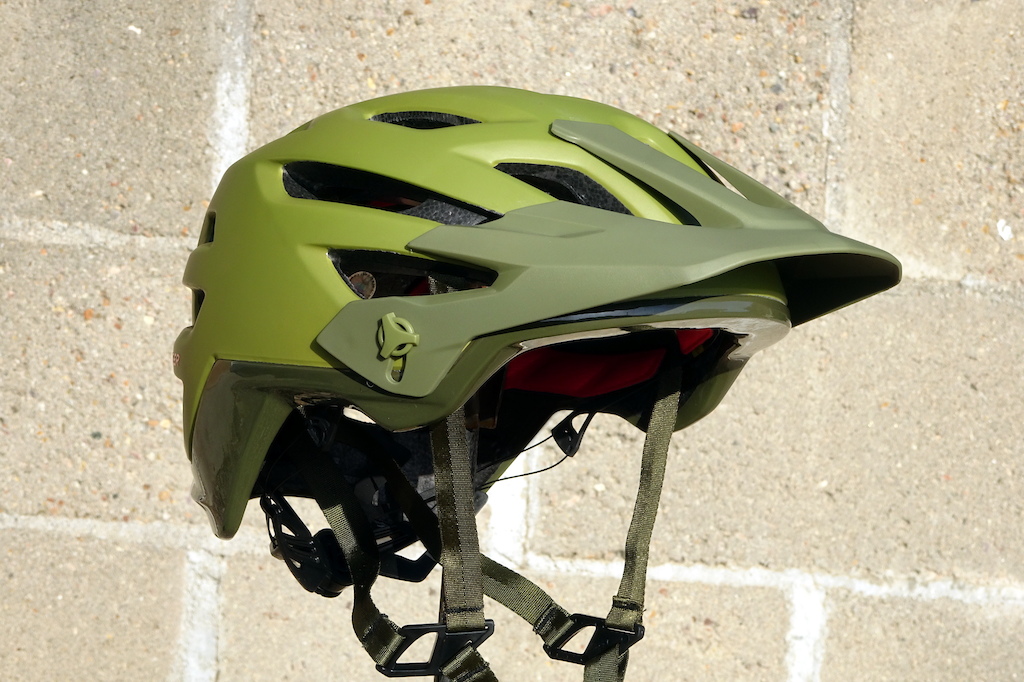 We have a great range of lights in store for those dark winter morning and evening rides.
AZURE USB Pro 680 Lumen Headlight
Dual Beam Handle Bar mount headlight with 4 modes, USB charging and also able to charge a mobile phone if needed.

WAS $75  -  NOW $49

RUN TIME
Low Beam -  10Hr
Normal Beam -  4.5Hr
Medium Beam -  3.5Hr
High Beam -  2.5Hr
AZURE USB 1K
WAS $79  -  NOW $49

1000 Lumens, Handle bar mount USB charge with 3 flashing modes and 3 constant modes.
IROQUOIS NITE BRITE LED ROAD VEST
WAS $75  -  NOW $55
Be seen, be safe. This Nite Brite LED vest will help you to be a beacon of light on dark roads and trails. It can be used for any number of purposes, including running and riding. With an inbuilt LED hazard symbol light, the vest has up to 200 metres of visibility in normal conditions. Don't let ignorance be the reason you weren't seen. If you're a night dwelling fitness fanatic, ensure your safety by having the right apparel.TREK
Electric Mountain bikes have arrived. We have a Demo bike for those serious about purchasing one of these great bikes. Call us on (03)9438-6969 to register your interest. Demo bike is a Powerfly 5.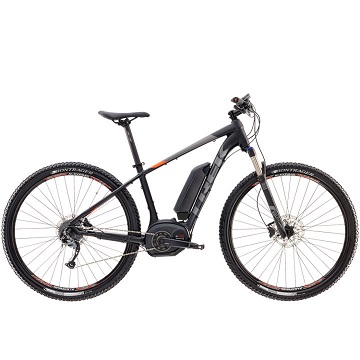 Yes we are on the electric bike wagon, Trek electric bikes will be our premium product but we will also be catering for the economy side of things. These bikes will arrive in early september and will be limited especially with a price well under the $2,000 mark. This from a reputable company is great value. We have been sitting back assessing the market choices until we were happy with the models we had confidence in.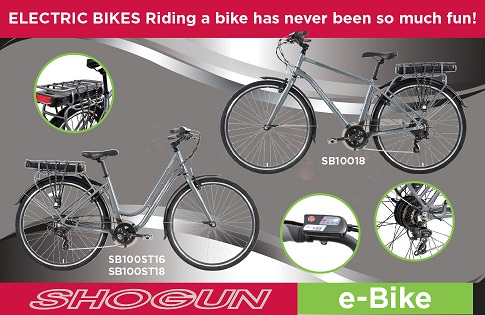 ENVY PRODIGY SCOOTERS BACK IN STOCK