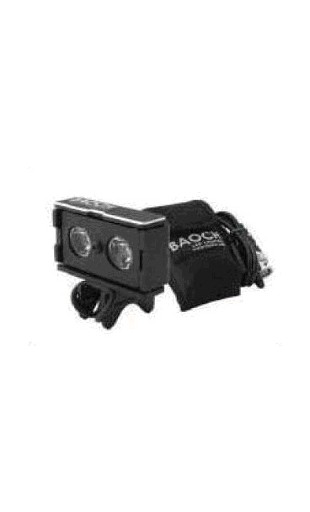 View full size
Baoch rechargable led
Availability:
Baoch rechagable Led light
This light comes with a very small li-ion battery that supplies 6 hours of run time.
The Leds used on this light come from photographic industrie and are the whitest leds available.
The head unit is made from CNC aluminium more than 5 mm thick and stronger than any other unit available
low beam delivers 3 watts hight beam 8 watts combine that with its dual angle beam leds it will light up the road far in excess of 75 metres .
Mounts on handlebars or helmet.
There is also an optional AA battery pack available so you can still ride while your Li0ion battery is charging.
Or if both are used together you have 16 hours of run time.
No customer comments for the moment.