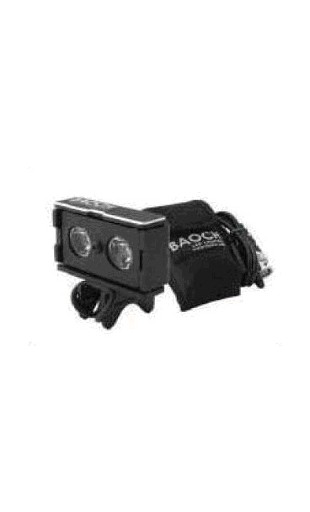 View full size
Baoch led
Availability:
Baoch  Led light
This light Uses 8 rechargable batteries 
The Leds used on this light come from photographic industry and are the whitest leds available.
The head unit is made from CNC aluminium more than 5 mm thick and stronger than any other unit available
low beam delivers 3 watts hight beam 8 watts combine that with its dual angle beam leds it will light up the road far in excess of 75 metres .
Mounts on handlebars 
 Uses AA battery pack 
No customer comments for the moment.