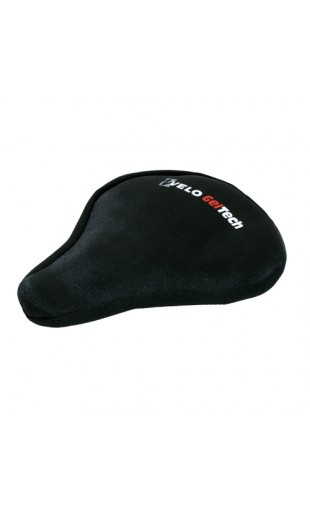 View full size
VELO GEL SADDLE COVER
Availability:
Velo
Velo began with founder Stella Yu's vision to create perfect saddles for all types of demanding cyclists with the goal of meeting the individual needs of every cyclist. 
The company is proud to be among the world's leading designers and manufacturers of high quality saddles, grips and handlebar tapes.
Driven by a constant pursuit of success, Velo uses its expertise to tailor all of its products for different types of cyclists.
The research and development team works passionately to stay ahead of the technology curve and to develop new trends, elevating the sport to higher levels.
No customer comments for the moment.